---
Fasoleaf represents a group of farmers and herbalist from Burkina-Faso,
that specializes in the use and application of holistic plants.
Our mission is to heal people through a combination of nutrients dense plants like The Moringa, Neem, Hibiscus flowers, black cumin oil, and many others to deliver a complete health package. Our products will typically focus on detoxing the body, purify the blood, boosting the immune system, strengthen bones, beauty, and longevity.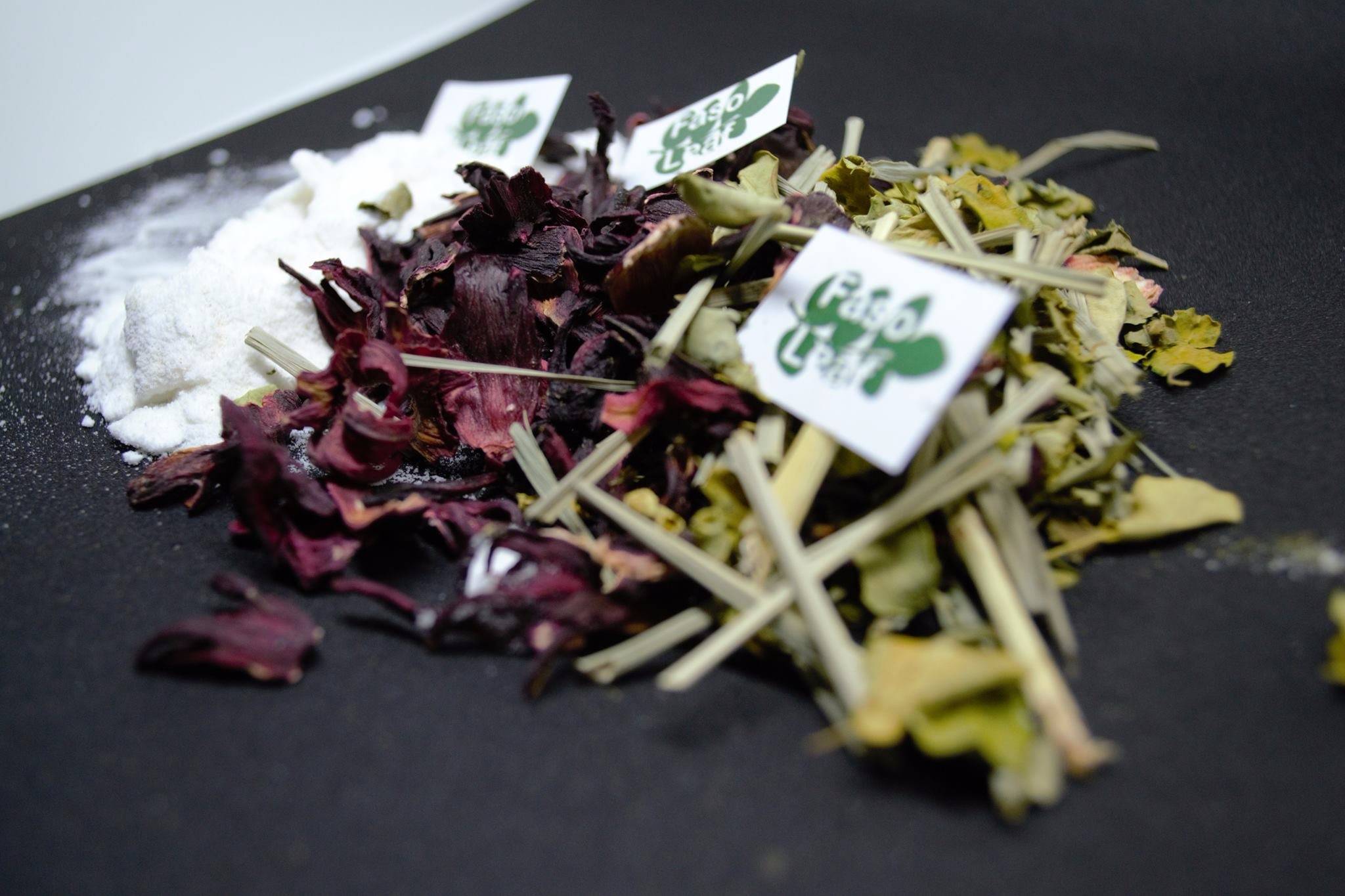 Freeship world wide on order over $150


Quality and Ethical Superfoods


We will refund you within 30 days